Reservation
Reserve your unforgettable experience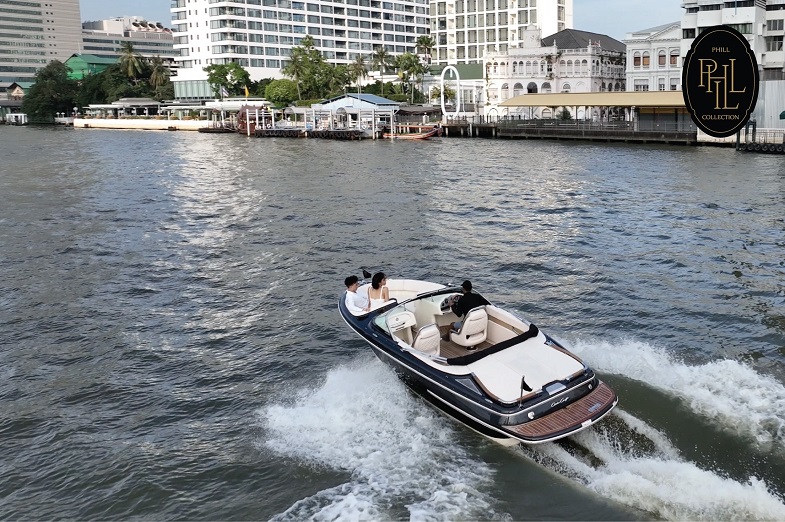 Phill CHRIS-CRAFT CARINA 21
Chris-Craft's Carina 21 boasts a top-notch design that reflects high quality construction and attention to detail, including beautiful upholstery work. It is beautiful to look at, runs beautifully at 30 miles per hour, and is perfect for recording your precious moments and preserving them forever. This trip is a supremely enjoyable cruise that will give you a sense of both the historic side of the Chao Phraya River and the new Bangkok as it develops into the future, all with unparalleled class and sophistication.
Start from
12,000
*for 4-5 Guests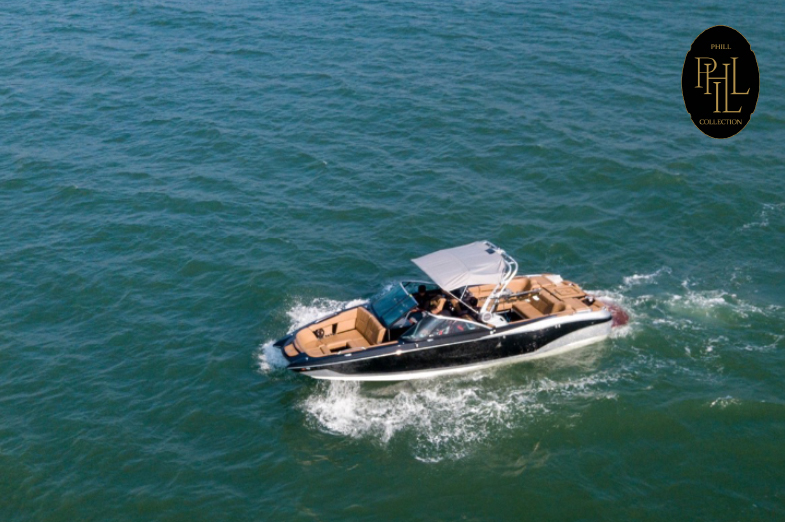 Philly MASTER CRAFT X26
The Mastercraft X26, the flagship of the MasterCraft fleet is the largest, longest and most luxurious of all the Mastercraft boats, designed both for wakesurfing performance as well as all-day cruising. For riders ranging from beginner to expert and still deliver a smooth cruise for dinner at day's end.
Start from
18,500
*for 10-15 Guests
Philips BALI 4.6 CATAMARAN
On Bali 4.6, there's space enough for everybody. This latest model has a lounge on the bow, and garage doors whose opening turns the indoor lounge and the cockpit into one giant leisure space. The table and the adjacent L-shaped sofa seat ten, and another sofa seats four. so make sure you call all your friends. Clean and elegant in design, furnished and decorated in materials and fabrics that make prolonged stay at sea as comfortable as possible.
Start from
45,000
*for 20-25 Guests
"Twenty years from now, you will be more disappointed by the things you didn't do than those you did. So throw off the bowlines. Sail away from safe harbor. Catch the wind in your sails. Explore. Dream. Discover."
― Mark Twain
Our Yachts and Boats
Our selection of yachts and boats for your pleasant journey in the river or at sea.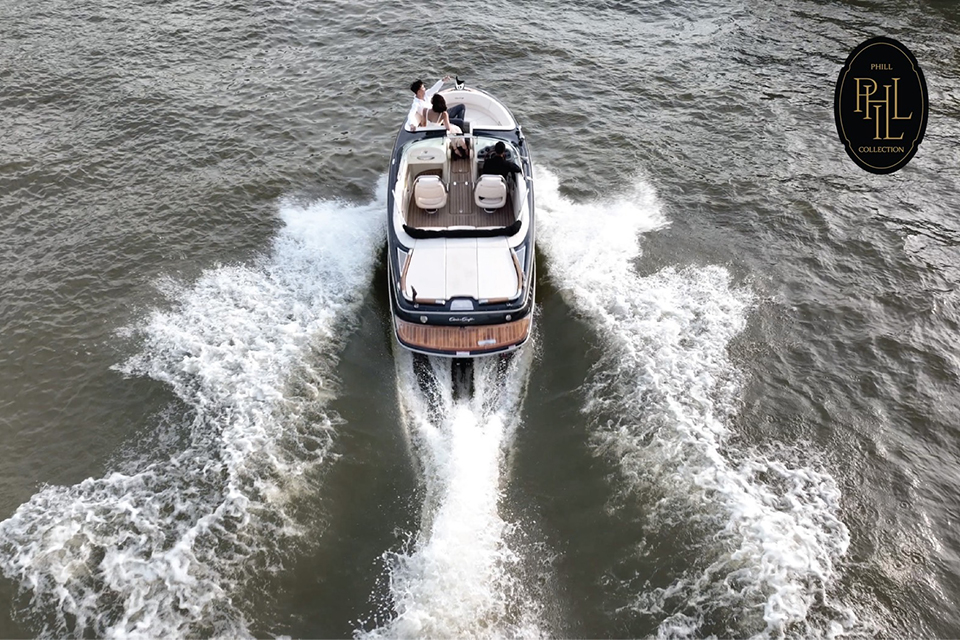 Phill CHRIS-CRAFT CARINA 21
Length : 21 Ft. (6.4m)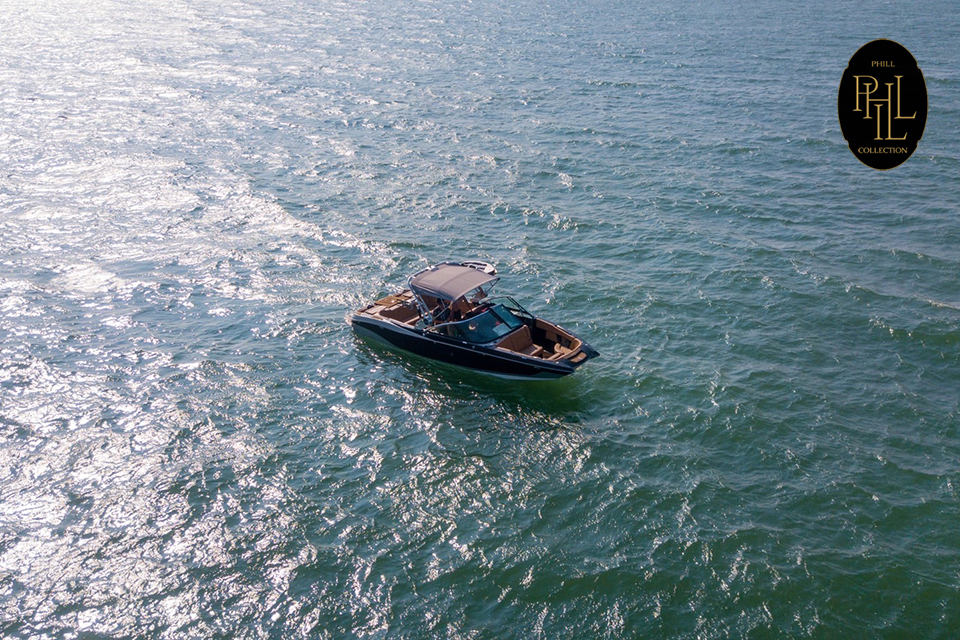 Philly MASTER CRAFT X26
Length : 26 Ft. (8m)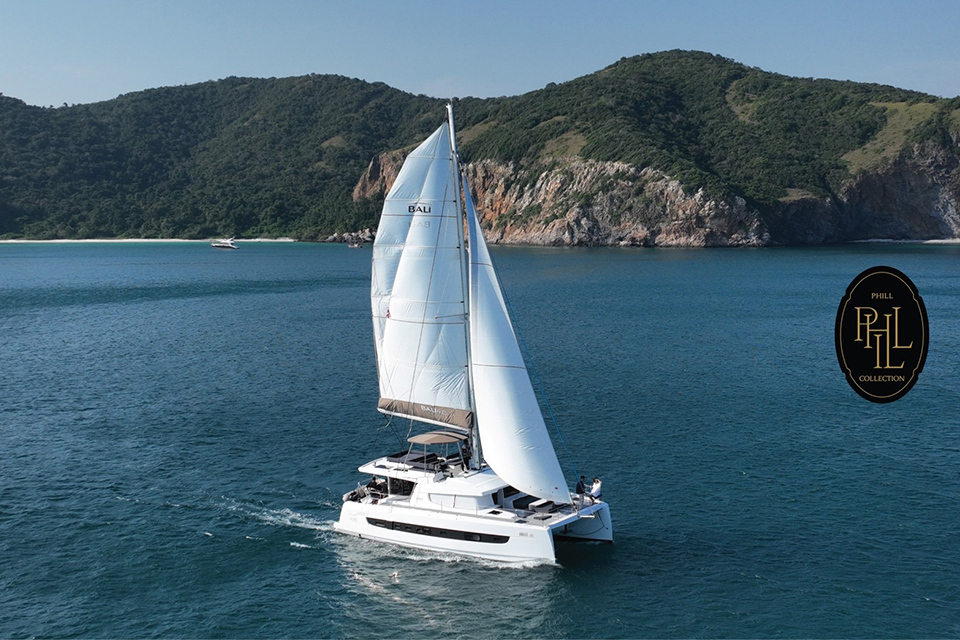 Philips BALI 4.6 CATAMARAN
Length : 46 Ft. (14m)
"Life is a journey, not a destination."
― Ralph Waldo Emerson
Gallery